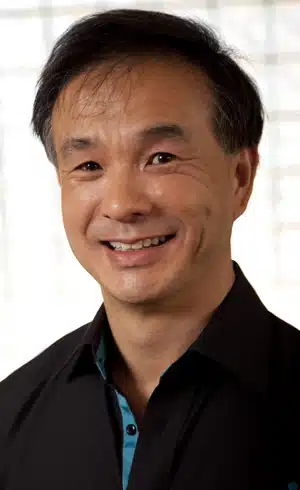 Dr Timothy Mew Sum
Orthodontist at Family Orthodontics
I have two teenage children. My favourite pastime is spending quality time with my children. I enjoy tennis, skiing, running, reading, watching TV and movies.
I have worked in the Liverpool area since graduating in Dentistry from 1987 until 1991. From 1991 to 1993, I completed my Orthodontic Specialist training. I have been an orthodontist in Liverpool and Carlingford since 1994.
I find orthodontics challenging and a rewarding profession. I enjoy the personal experience of meeting and helping people. Great to see not only the changes in their lives and self esteem by the end of treatment, I also have the pleasure of getting to know the patients and their families, watching them mature into young, confident adults.
We take pride in the work and service that our practice provides to our patients, which is personified on our motto, "Your Smile is Our Pride".
Education
Currently: Honorary Clinical Tutor- University of Sydney, Australia
High School
Farrer Agricultural High, Tamworth 1976-1981
1982-1986
Sydney University:
Bachelor of Dental Surgery with Second Class Honors
1991-1993
Sydney University
Master Dental Science Orthodontics
Back to team